Profile for AthomicArtandDesign
I'm an artist/designer living near Philadelphia Pa. I have a Bachelor of Fine Arts in Jewelry and Metalworking. I work mainly with glass beads and colored copper wire, but I also paint and do fiber art...amongst other creative things! I'm an avid gardener and an insane Holiday decorator too. I worked for 4 years as a Visual Merchandiser for the Philadelphia Museum of Art Stores and did craft shows and street fairs selling my work from around 1990 until 2000.
Seller Info
Feedback:

Member:

since Apr 25th, 2010

Location: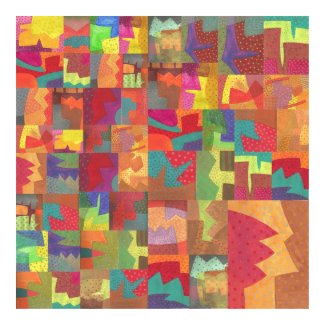 Abstract Collage
by
MajorThom
Design your own
custom made posters
on zazzle.