Vintage Rock Pins, Nostalgia Buttons, Badges, Mirrors, Custom Made Buttons
PortableGraffiti's Seller Feedback
Welcome To PortableGraffiti's Shop
Portable Graffiti
~ Making buttons since 1979~
Pins - Magnets - Mirrors - 4 Sizes
Portable Graffiti Graphics: Banners, web ads, business cards
www.zibbet.com/PortableGraffitiGraphics
PortableGraffiti is currently on vacation.

Closed for Shop Inventory and all NEW listings.
*****Huge Sale*****
~Bulk Lots of Buttons to be sold at liquidation prices.
Will also be selling my professional button machines in various sizes.

Be sure to click "Please Email Me" below to know when the shop is open and the sale is on.

Would you like to know when PortableGraffiti returns? Yes, please email me

.

You will only be notified once.
Seller Info
Feedback:

Member:

since Aug 12th, 2009

Location:
Shop Navigation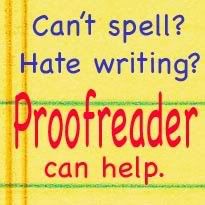 Get a friend a gift certificate so they can choose their own buttons.
I Left Etsy - But Took My Feedback Here