Vintage Rock Pins, Nostalgia Buttons, Badges, Mirrors, Custom Made Buttons
PortableGraffiti's Seller Feedback
Welcome To PortableGraffiti's Shop
Portable Graffiti
~ Making buttons since 1979~
Pins - Magnets - Mirrors - 4 Sizes
Portable Graffiti Graphics: Banners, web ads, business cards
www.zibbet.com/PortableGraffitiGraphics
PortableGraffiti is currently on vacation.

Closed for Shop Inventory. Feel Free to Send me a message if you urgently need something in my shop.

Would you like to know when PortableGraffiti returns? Yes, please email me

.

You will only be notified once.
Seller Info
Feedback:

Member:

since Aug 12th, 2009

Location:
Shop Navigation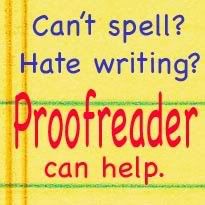 Get a friend a gift certificate so they can choose their own buttons.
I Left Etsy - But Took My Feedback Here